This article belongs to Phineasnferb. Please ask him/her/them before editing the article. If you do so without asking, or if the owner(s) say(s) no, you will get a warning. If you continue, you will be blocked.

(July 23, 2013)
This is Phineasnferb's own version of the VeggieTales theme song. It was first used in The League of Incredible Vegetables Return! I made my own theme song on YouTube and decided to use it on here as well!
July 2013-May 2014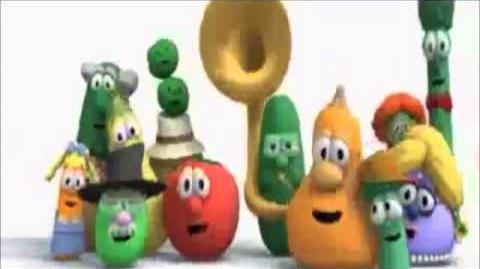 June 2014-September 2015
October 2015-May 2018
June 2018-Present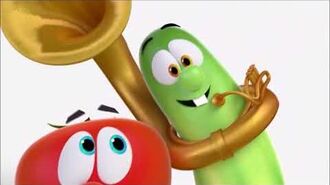 Community content is available under
CC-BY-SA
unless otherwise noted.